Student Health Clinic
The student Health Clinic serves as the on-campus health resource for all students and assists them in meeting their healthcare needs. Our staff is comprised of licensed, caring and supportive professionals. The Student Health Clinics vision is to educate and empower students to advocate for their health and well-being.
NEW NOTIFICATIONS POSTED. Make sure to check our alerts and notifications page for important and upcoming clinic information.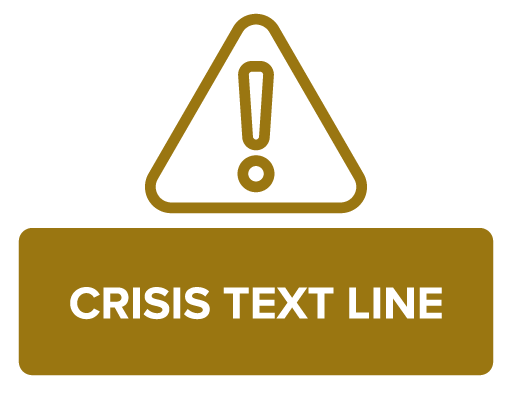 Text HELLO to 741741
Online Appointment Scheduling
If you are not currently established with one of our mental health providers at this clinic and need to make an appointment please call 319-273-2009, option #2.
You must be a currently enrolled student to schedule an appointment, click on the link to the Patient Portal below and login using your Cat ID and passphrase. Once you are in the patient portal, select New Appointment from the dashboard.
Please remember to arrive 10-15 minutes prior to your scheduled appointment time. You will need to stop at the front desk to start your check-in process.