Get Yourself Tested
April is STD awareness month: Get yourself tested!

In addition to your usual class exams, one of the more important tests you can take is getting yourself tested for sexually transmitted diseases (sexually transmitted diseases can also be referred to STIs, or sexually transmitted infections, the terms are interchangeable).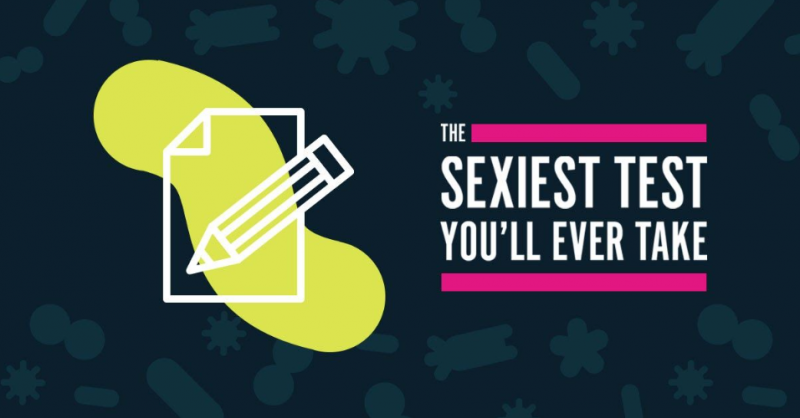 You can contract an STD through vaginal, oral, and anal sex, and skin-to-skin genital contact. Contracting an STD is normal, in fact, according to the American Sexual Health Association, one in two (that's half!) of sexually active individuals will contract an STD by the age of 25. So, if you have an STD or have had an STD, remember you are not alone and resources are available!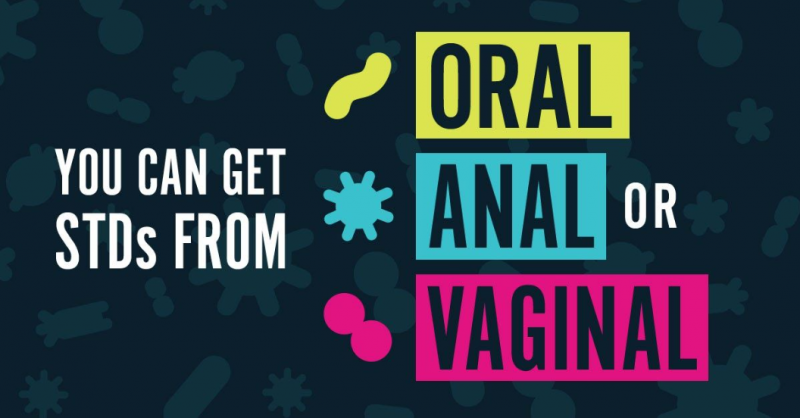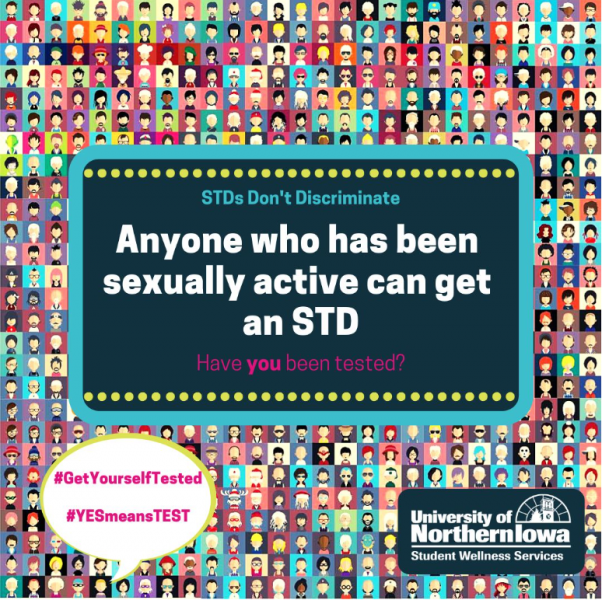 ‌You may be thinking, "Why should I get myself tested for an STD? I have never experienced any symptoms that would be associated with a sexually transmitted disease!" Something many people may not realize is that the most common symptom associated with an STD is no symptoms at all, meaning you may have an STD and not even know it! STDs don't discriminate based on the way you look, who you are, or your sexual preference. If you have been sexually active - even just one time - you are at risk of contracting and potentially transmitting an STD.
An STD that is left undiagnosed, and therefore, untreated, can result in potentially harmful health risks. Untreated chlamydia or gonorrhea can cause infertility or even pelvic inflammatory disease. Luckily, if diagnosed, chlamydia and gonorrhea are curable with the use of antibiotics. Keep in mind that not all STDs are curable, but all are treatable, and symptoms can be managed. It is important to get yourself tested so if you have an STD you can begin treatment and prevent spreading it to someone else.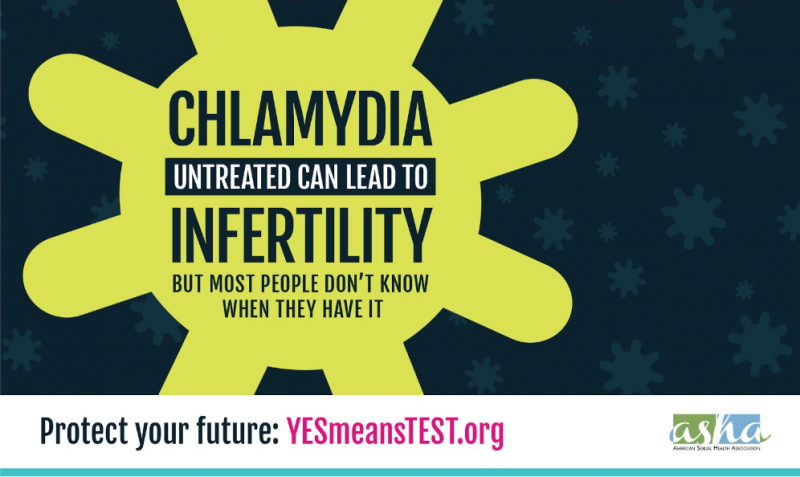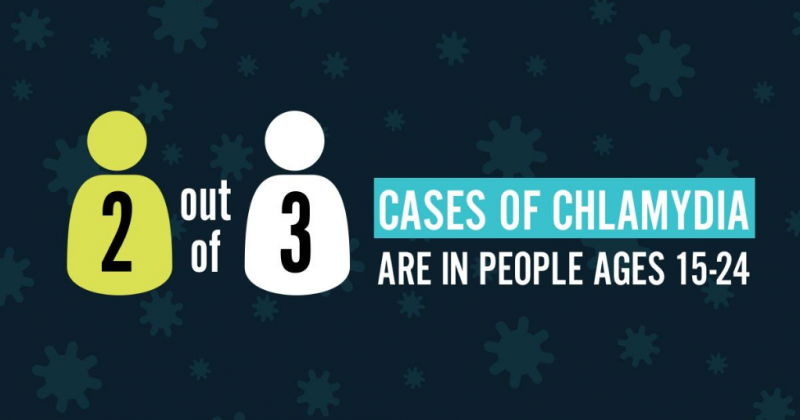 ‌If you have been sexually active, and want to get tested, have no fear, getting tested for STDs is quick, easy and painless! You can make an appointment at the Student Health Clinic between 8 AM-4:30 PM Monday through Friday for STD testing. You can also make STD testing a part of your routine physical checkups to make sure your body is working the best it can be. Also, there are many places in the Cedar Valley to receive confidential and low cost or free STD testing: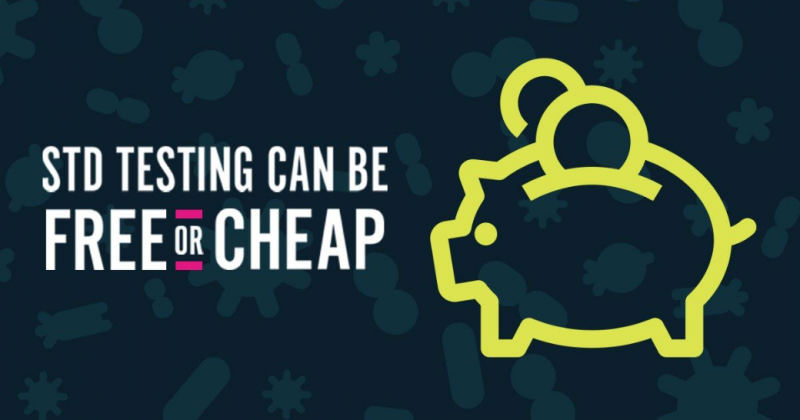 Another way to prevent transmitting or contracting STDs is to talk with your partner. Being open and honest about sexually transmitted diseases shows you care not only about your sexual health, but also your partner's. Before you engage in a sexual relationship with someone, make it a point to bring up STD testing, or utilize protective barriers such as condoms. Need help starting the conversation about STD testing with your partner? Check out this resource from Planned Parenthood!
Getting tested for STDs is a basic part of staying healthy. The only way to know for sure if you have an STD is to Get Yourself Tested!